Your Custom Upset Training Solution
As covered by Aviation International News (AIN), APS is the Nexus of UPRT Excellence world wide. We have upset training solutions built just for you! Let's get started together ...
Learn More Right Now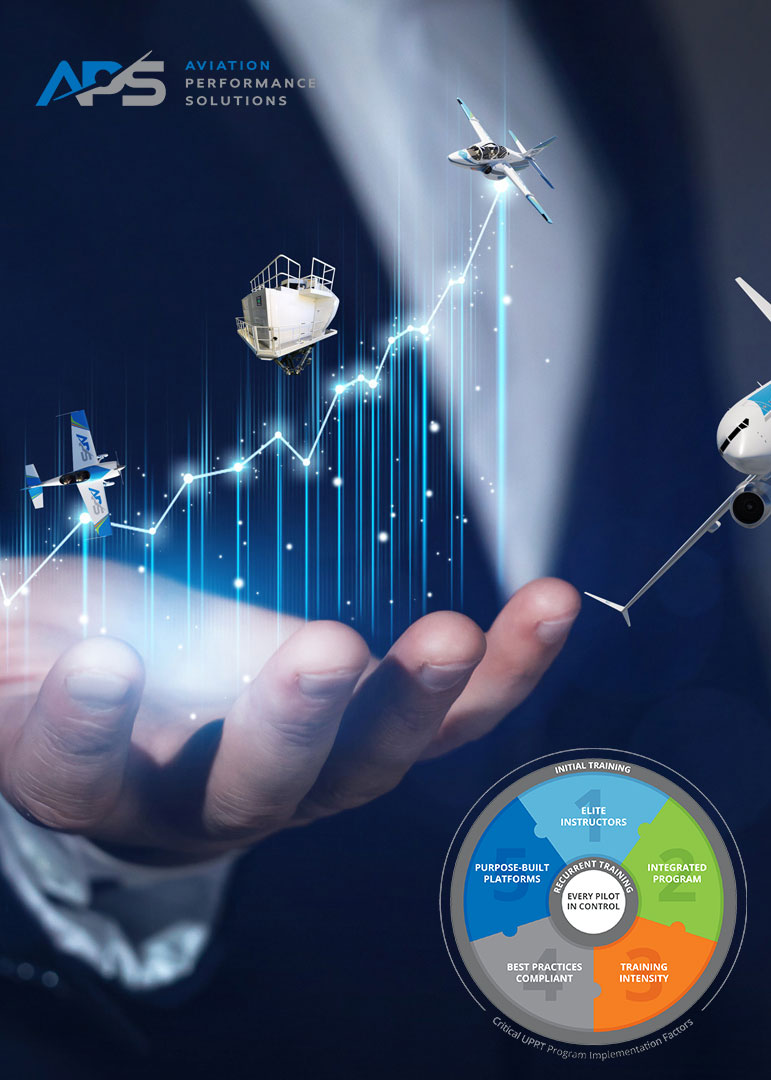 MAXIMIZE YOUR OPERATIONAL SAFETY
Loss of Control In-flight (LOC-I) needlessly claims nearly 50% of all fatalities in every sector of aviation, including yours. The coverage by Aviation International News on Aviation Performance Solutions (APS) does a fantastics job of providing a high-level review of the amazing capabilities of APS to deliver world class Upset Prevention and Recovery Training (UPRT) to every pilot that takes operational safety seriously. Let's get to work together!
YOUR CUSTOM SOLUTIONS INCLUDES:

Optimized Training to Overcome the LOC-I Threat

Improved Safety Competencies on Every Flight

Enhanced Threat and Error Management (TEM)

Robust Manual Handling and Operational Proficiency

A Deep Understanding of Your Flight Envelope

Increased Resilience in Crisis, No Matter the Threat Faced
Get Started on Your Customized Upset Training Solution with APS Today!